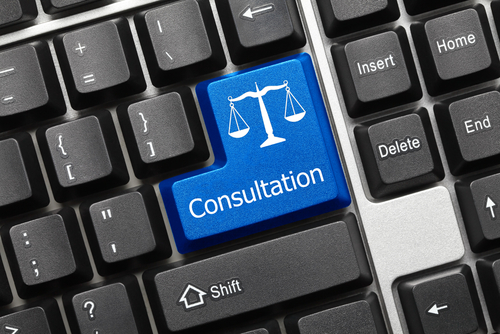 If you have a client who is experiencing parent-child relational problems during a high-conflict divorce or separation, and you are pursuing litigation or re-litigation for a legal or therapeutic intervention on your client's behalf, please contact us for a Free Consultation.
We offer support for family law professionals and the clients they represent in all areas of high conflict divorce with children.
You have a client with a co-parenting dispute involving physical and/or legal custody issues.
Your client is having problems or concerns about a child who is exhibiting visitation refusal behavior or estrangement.
If your client faces a matter concerning domestic violence, false allegations of abuse, or ongoing CPS investigations.
If your client faces a parental alienation problem and/or false allegations of parental alienation.
 If you need to locate a qualified mental health professional to do a custody evaluation.
 You need to find a mental health professional to determine the need for or design of a reunification plan for the court.
 You need to find a qualified mental health provider for reunification counseling or find a reunification program.
We offer strong litigation support for family law lawyers and other legal professionals making it easier for you to pursue your client's case. If you want to learn more about our litigation support or find social science literature that's relevant to your case, please contact us with your client to arrange a Free Consultation.
   Fill out this form below to coordinate your appointment